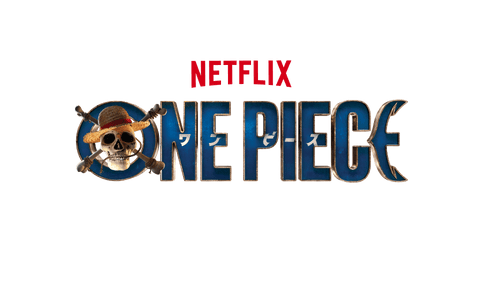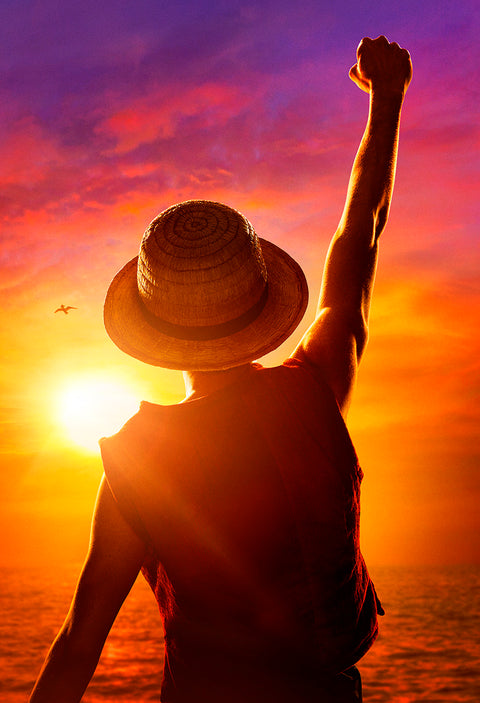 Netflix's One Piece
Get ready to channel your inner pirate with the most anticipated collaboration of the year – SUPERDUPER has teamed up with Netflix's One Piece to bring you the iconic Luffy hat like you've never seen before!
Introducing the limited-edition Luffy hat, where adventure meets style in the most exciting way. Crafted with precision and inspired by the daring spirit of Monkey D. Luffy himself, these hats are a must-have for every fan and fashion enthusiast.
Embrace the Spirit of Freedom: Luffy's Signature Hat
Step into Luffy's shoes (or rather, his hat!) with a design that captures the essence of his boundless optimism and unyielding determination. Each hat is a symbol of Luffy's journey – a constant reminder to chase dreams fearlessly.
Limited-Edition Treasure: Claim Yours
This is your chance to own a piece of the One Piece legacy. The SuperDuper Hats x Netflix Luffy hat collection is a limited edition release, destined to become a prized possession among collectors and fans alike.
Available in a limited number of pieces.