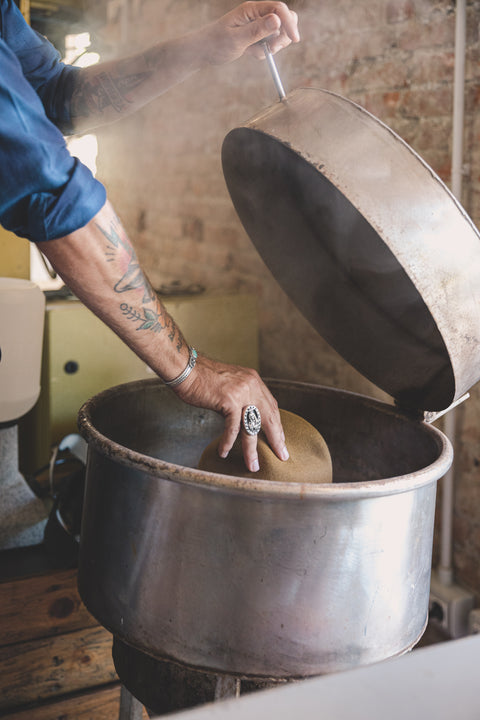 SUPERDUPER is committed to an ethical approach across all areas of our business.
Driven by the belief that it takes time to do things right, we're constantly evolving towards a better future for all.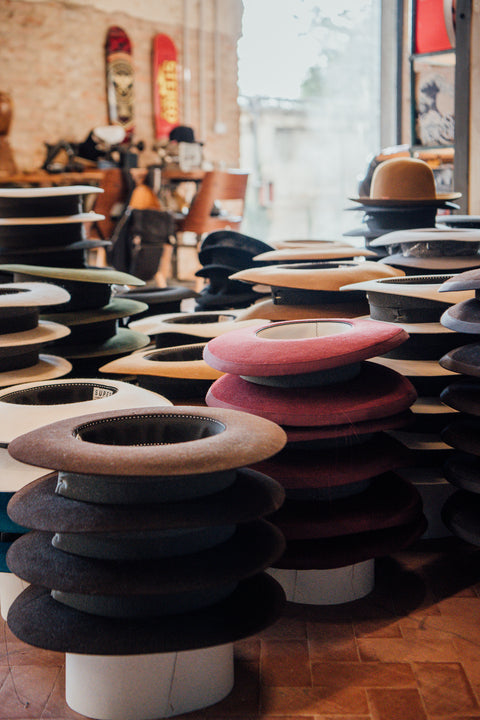 Raw Materials
We only work with suppliers we can trust. Every supplier must present certifications proving that they are able to meet our high standards of animal welfare, responsible sourcing and environmental impact before we can partner with them. This allows us to work with the finest quality raw materials from around the world.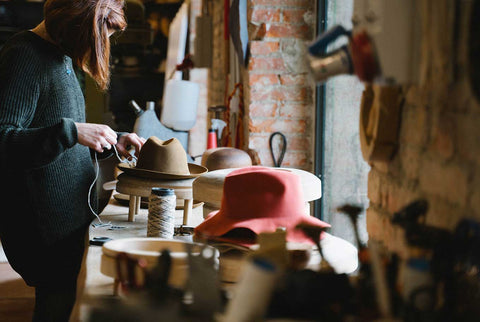 Local Production
Every ecommerce purchase is made to order at our internal production facility. Not only does this allow us to ensure the utmost in handmade quality, it is a response to the huge volumes of waste produced by the carelessness of traditional fashion ecommerce. By guaranteeing shipment within 72 hours of order receipt, handmade in-house by young artisans, we avoid some of the pitfalls of fast fashion, such as unnecessary waste, excess inventory and unsafe working conditions.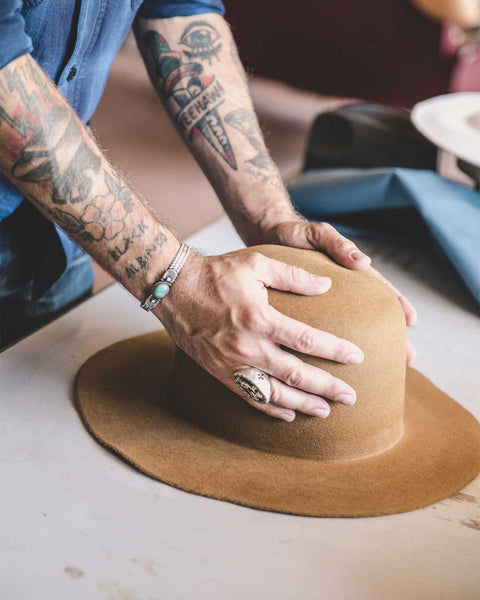 Environmental Responsibility
We useplastic-free recyclable packagingto get your order to you, and zero chemicals or toxins in our products. And by doing our best to combat overproduction, we are playing our part in reducing carbon emissions worldwide. As we prepare to make a bigger commitment to the planet over the next few years, we hope to leave behind a better world