Founded in Florence in 2011, SUPERDUPER grew out of a period of creative experimentation and a strong desire to make.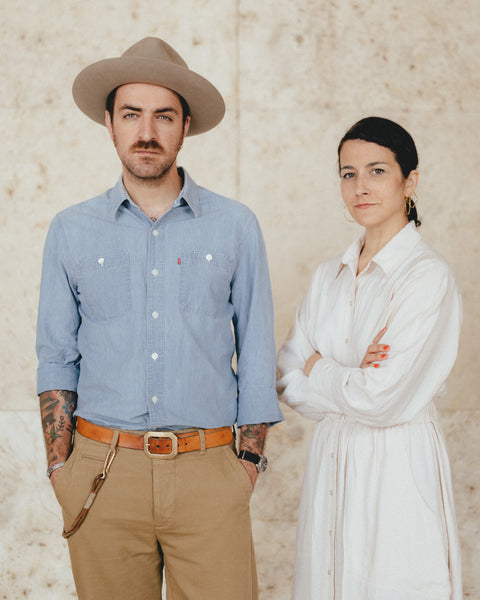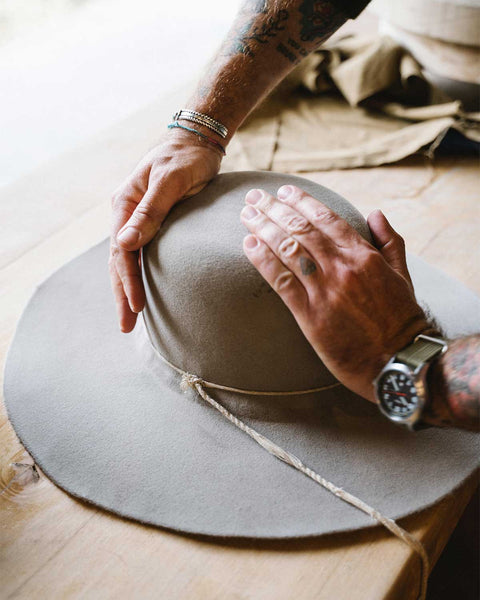 Work Hard, Evolve Freely, Celebrate the Imperfections
From our creative studio and workshop at Manifattura Tabacchi, we challenge the standard operating model of fashion e-commerce. Our signature method allows us to make all online purchases to order, reducing waste and excess inventory while maintaining the highest quality. Our internal production means we can make a hat in 72 hours, transforming the finest raw materials in the hands of our team of young artisans.
This opened us up to a new territory waiting to be re-discovered – the world of hats.
Within two years, the company was gaining industry recognition for our fresh take on an artisanal heritage. In 2013, the brand won the Who is on Next? Award in the Men's category, with a special mention in the Women's category. 
Today, SUPERDUPER has matured into a global brand that can be found around the world.
At SUPERDUPER, we put care and attention at the heart of everything we do, so that our hats, and our business, are made to last. That's why we stitch an earthpiece™onto every hat: to mark it as a unique, handmade piece, to connect us to the Earth and to remind us to give back to nature. And by training the next generation in age-old crafts, we commit to leaving behind tomorrow's legacy today.
for our children.