ROOTS 300621 - Project Space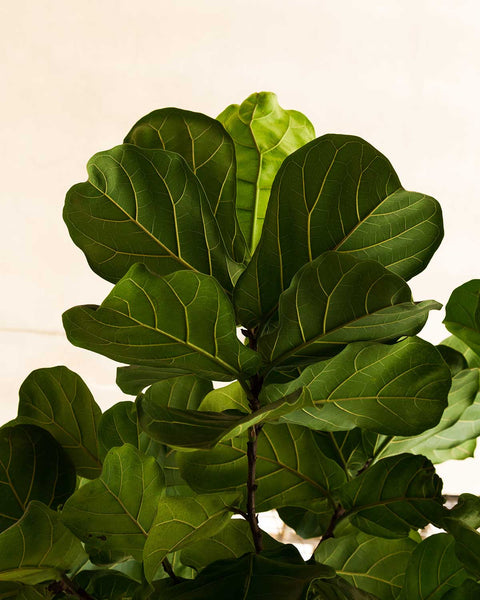 Radical Organisms Of Thriving Systems, is the first project space by SUPERDUPER.
The setting and decor expresses the brand's manifesto as a leaving organisms in its constant sustainable evolution. The space is a bio-architectural structure, where the hat is immersed in its natural habitat; not as an accessory that completes an outfit, but as a fundamental element that exists to communicate with and protect us in nature's various contexts. The space, created in partnership with Manifattura Tabacchi.
Everything comes together in a clear vision that the brand perfectly represents through its philosophy of contemporary, sustainability and inclusivity.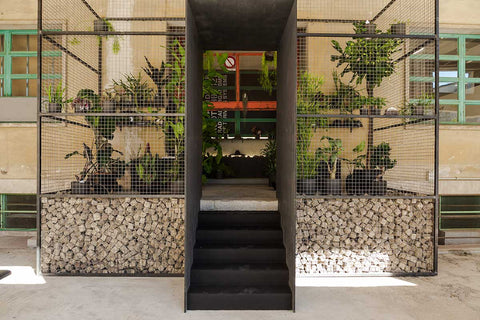 Over the last two years, SUPERDUPER has worked hard to eliminate all chemicals that may harm the environment from the process. Their explorations into the world of natural dyes have proven fruitful; traces of this manufacturing process have formed an integral part of the hats' aesthetics.