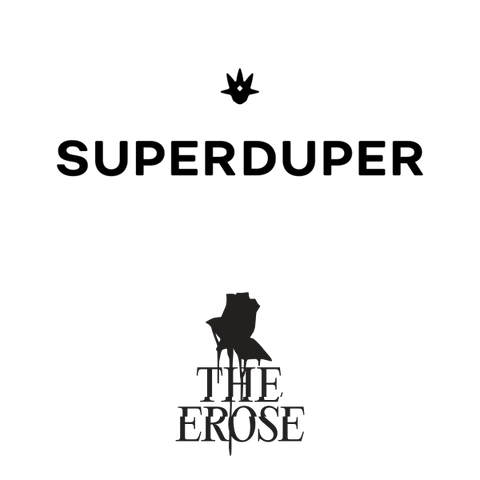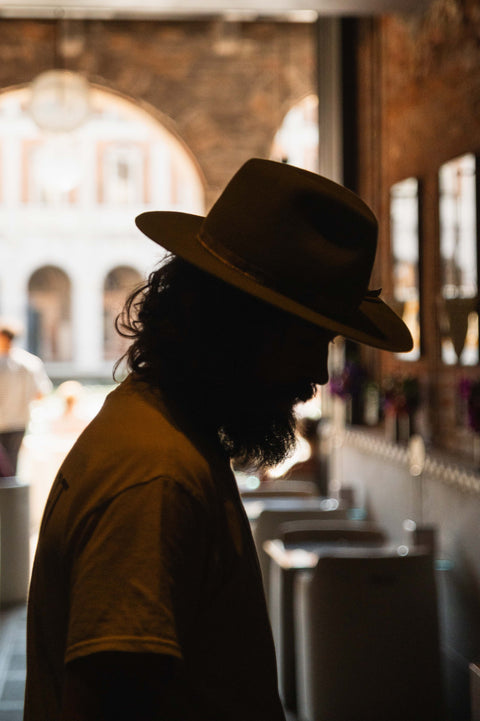 On the waters of the Grand Canal in Venice's historic center lies a hotel with an international allure. The Venice Venice Hotel rediscovers the city's avant-garde soul and restores Palazzo Ca' da Mosto to its former glory.

It features outstanding artistic contributions that elevate the most evocative spaces of the ancient palace into true site-specific artworks.

Taking inspiration from the site's history and its ties to the ancient Rialto market, Venice M'Art, the hotel's store, is proud to introduce a new concept for shopping, dining, and art.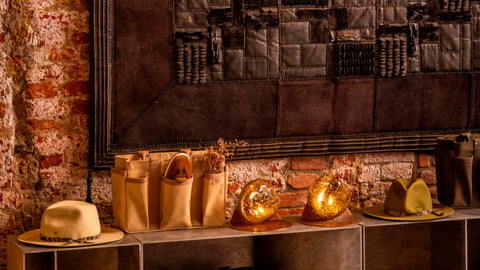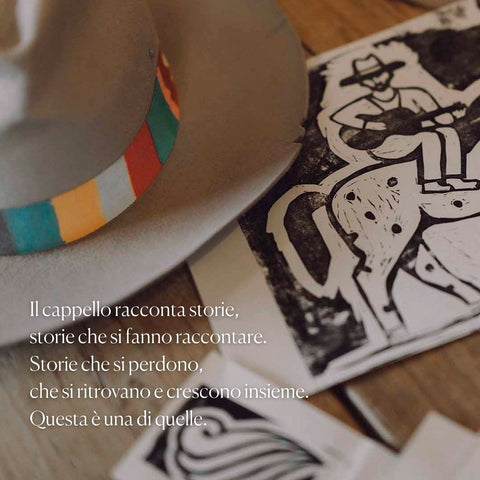 Superduper at Venice M'Art: born out of a strong desire to experiment and create. Exclusive models available in-store now.
Superduper, the global headwear brand founded in Florence in 2011, has revolutionized the concept of hats as an accessory, revisiting the craft of hatmaking with originality and contemporaneity. Their every piece celebrates heritage, nature, and creativity.
 Venice M'Art, in the sottoportego of the recently opened Venice Venice Hotel, is a contemporary emporium, exhibition space, restaurant and bar opening onto the Grand Canal. The inspired newcomers are redefining luxury with an original postvenetian aesthetic that embraces Venice's eternal avant-garde soul, merging contemporary art, design, architecture and fashion.